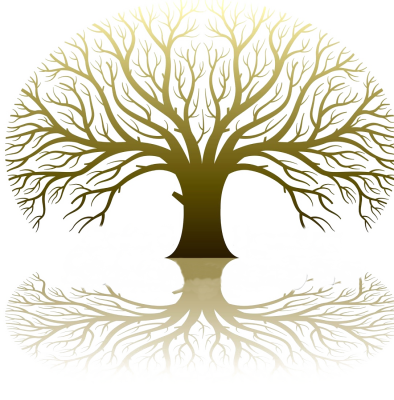 ​
Quebec Family Search believes that everyone should have the chance to trace their family history and our affordable rates support that belief. Following an initial 1 hour of research, we will confirm whether there is sufficient evidence to justify the further expense on your part. If we cannot go any further, the 1 hour of research is free.
We would be delighted to see how we can help bring your ancestors to life.

Consultation is free!
​​